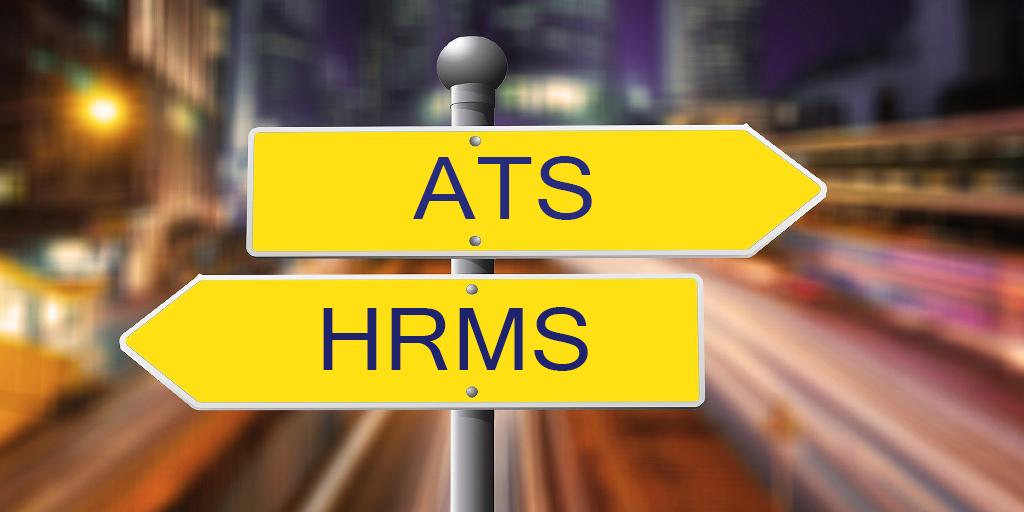 Talent Acquisition, as well as Human Resource Management, are both crucial objectives for any organisation. However, the most perplexing dilemma that some businesses face, is whether dedicated recruiting software or an all-in-one HRMS suite is more suitable for their needs.
Introduction
While it may seem to be a relatively newer concept, Human Resource Management Systems have been there for a while. Dating back to the 1990s, systems like Peoplesoft would automate some functions of Human resources.  Later on, in a bid to gain a competitive advantage, companies have been vying to make it an all-encompassing software that also focuses on areas like recruiting.
Most experts agree that, for organizations that have unique hiring challenges or want to make hiring a competitive advantage, specialised recruiting software is more effective than all-in-one HR software. In this context, a typical HRMS suite could be described as "Jack of all trades, Master of some", and recruiting is something that HRMS has not mastered.
Recruiter's Predicament: Versatility or Narrowed Focus?
From a cost perspective, opting for an all-in-one HRMS might seem captivating, as compared to paying for specialised recruiting software. There are many users who might claim that it is essential to have an all-in-one solution, over an HR tech stack with specialised solutions that can be integrated.
However, the trade-off occurs when the all-encompassing suites have limited features that a specialised software would provide. The case is often that such systems possess a myriad of features that focus on talent management as a core focus, and the recruiting capabilities as add ons. Hence, the applicant tracking remains virtually absent or limited on the platform.
In a bid to cut costs by buying a cheaper alternative, the all-in-one solution might actually prove to be costlier in terms of resources, and most importantly, the productivity of the workforce & hiring the right talent. If your talent acquisition team loses out on making use of modern technology, it is likely that hiring superior talent will be significantly difficult.
The questions you must ask yourself while opting for a software to look after your recruitment needs is whether the system offers you a range and quality of recruiting tools.
Another point to keep in mind is whether or not your organisation has unique hiring needs? In which case, a specialised recruiting software would prove to be cost-effective and more efficient than integrated solutions.
Few things to consider before making a decision:
Do you have the right tools to attract & engage talent and provide superior candidate experience

Are you losing out on the range & quality of recruiting tools to support Sourcing, Screening, Interviews, Offer Letters & onboarding

What are the automations that can improve recruiter productivity

A powerful internal candidate database can help reduce cost & nurture talent

Hiring Manager & Employee experience are major roadblocks to internal adoption of software

Will the software be able to keep up with innovations & constant change
Thanks to APIs, most specialised recruiting softwares are easily integrated or pre-integrated with HRMS systems, making it easy for organisations to choose specialised software for their unique needs while having the benefits of integrated solutions.