Extraordinary experience for all stakeholders
Candidate Experience
Klimb candidate experience enables organisations to attract talent, create employer branding and orchestrate experiential engagement from apply to join
Recruiter Experience
Klimb recruiter experience provides tools to source, screen, automate various recruiting operations, collaborate with all stakeholders, and to improve recruiter productivity
Management Experience
Klimb management experience helps managers & leadership gain visibility into operations, initiate new activities, provide approvals, and make data driven decisions throughout the recruiting life cycle
Employee Experience
Klimb employee experience allows organisations to make employees an integral part of hiring with referral campaigns, internal jobs, collaborative interviews, and controlled pipeline visibility



Simple Solutions for Complex Recruiting Problems
Klimb is founded by Prashanth Thiruvaipati, former product head of Naukri.com & ISB alumni. He started Klimb to solve unaddressed problems in recruiting & bring ease of use. By leveraging his combined experience in Tech, Product Management & Recruiting, the Klimb team crafted unique solutions for complex problems in India. Klimb is now on it's way to take these innovations to the global market.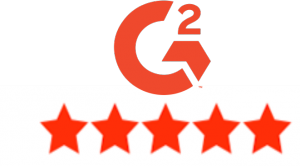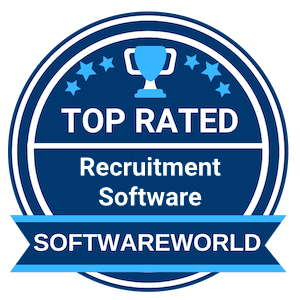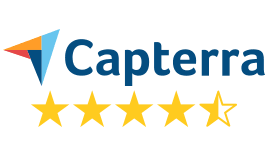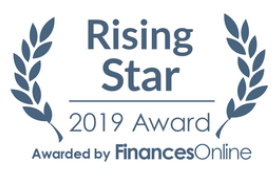 Customer Testimonials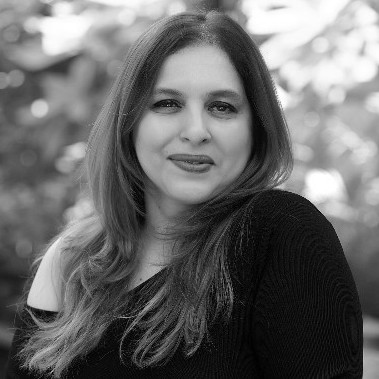 Simple, Intuitive and Responsive
"Klimb has played a pivotal role in enhancing our talent pipeline and database management. Its far-reaching features have helped us manage our entire recruitment process efficiently. Yet, the most striking feature about Klimb  is its ease of use. I think it's a great product for someone who wants something really comprehensive but at the same time simple to use & administer. They are one of the few providers who always respond quickly and are proactive to offer solutions."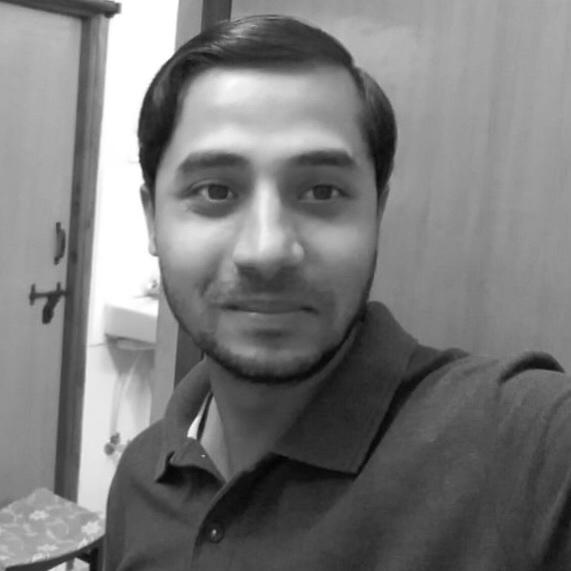 Delivers What It Promises
"Klimb is a perfect product to manage your recruitment process. It gave us an easy access to all the information about the candidate from education to remuneration. Due to the quick availability of candidates details we were able to find the right candidate for the job in a timely fashion. It puts all recruitment tools in one place and is a powerful system that is easy to use with minimal training. It delivers what it promises but most importantly I'd recommend Klimb because of its simplicity, innovativeness and constant support offered by its team."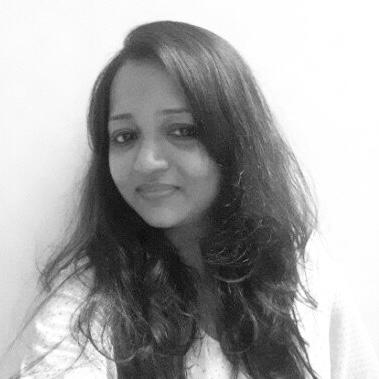 Centralized Recruiting Platform
"Klimb has helped us simplify, streamline and automate our end-to-end hiring process. The product is easy to use yet very powerful with ample of automations designed for simplifying a recruiter's life!
With Klimb, we have been able to better manage our jobs as well our pipeline, which in turn has helped us save a lot of time and manual efforts. Last but not least, I am especially pleased by just how easily I can tap into help whenever I  need it, the video guides are extremely comprehensive and very minutely crafted."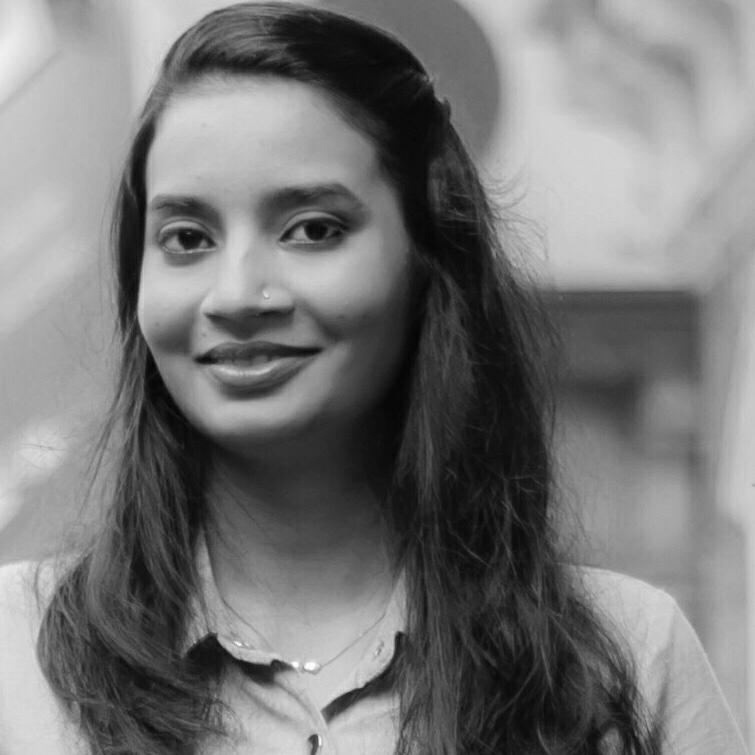 Quick and easy solution
"Klimb is a great tool for those who wish to have an organized and structured recruitment process. Automation has helped us save our time. It eliminates the manual task, brings everything together under one easy-to-use platform and produces measurable results. What I liked most about Klimb is its candidate engagement feature which  helped me build an interactive & cordial relationship with the candidates."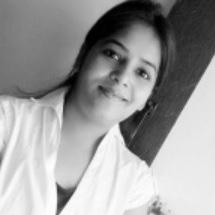 Great Software!
"Klimb is an absolute solution for our entire recruitment process. With Klimb, I have experienced technology at its finest. All I have to do is upload a Resume and it'll capture the first source with numerous other details of the candidate. With features like interview management, we can shortlist, interview and reject candidates. However, this list is not exhaustive, there are so many other options available on this portal. Klimb is an amazing software to work on and my experience with Klimb has been nothing but fantastic!"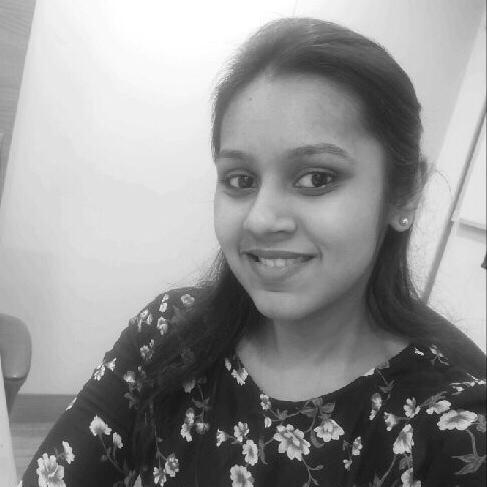 Continuous Product Enhancement
"Klimb is a fantastic tool which is well-suited for customers who want to streamline their disorganized recruitment process. The tools are easy to understand and implement. It's implementation within our organization has made our recruitment process simple and traceable. Their super knowledgeable and supportive team is the best I've ever worked with. They come up with speedy resolutions to all your queries. What's more delightful is that they take our feedback positively and constantly work on ways to improve the product."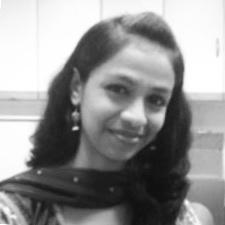 Super Effective Tool
"One of the reasons I love Klimb is because it helps me get the recruitment job done in the right way.  Klimb, as a software, is extremely easy to use and implement. The product gives me flexibility and control and helps me manage a database which can be used for sourcing resumes from a myriad of channels. Klimb assists you manage your messy staffing process in an effective way letting you focus on other constructive areas of recruitment."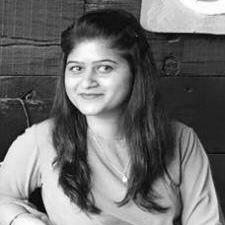 Simplifies All Stages Of The Recruitment Process
"I would surely recommend Klimb. It has made our entire recruitment process very easy which otherwise was a very intricate job for us. Their features and tools are comprehensible and don't demand much of your time in training. It facilitates active management of a pool of candidates by maintaining a CV database, which can also be used  in the future. It's an excellent recruitment tool that has enhanced our recruiters' productivity and helped us place the right fit for the job. I'm glad we choose Klimb!"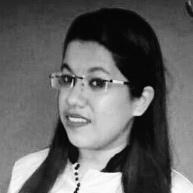 A Tech-Driven Solution for Recruitment Businesses
"Klimb is a one stop solution for recruitment businesses such as ours, where you deal with a number of functionalities in various Human Resource wings. It helps me create, update and manage my own searchable candidates' database. Their super supportive and knowledgeable team is always there to assist and follow-up with us whenever we are stuck. Its detailed selection process helps my team provide quality candidates to our clients that perfectly meet their requirements and helps us serve them more effectively."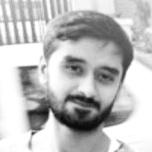 Onboard Klimb To Get Your Candidates Onboarded
"I would highly recommend Klimb for customers who want to simplify their hiring process. Thanks to features like candidate engagement, we get to understand the interest level of the candidates. It has streamlined and organized our end to end recruitment process, from the first interaction with the candidate through to onboarding. The team is focused on offering creative solutions to our problems so that we enjoy a seamless experience. The true essence of the software lies in its simplicity. Even an unskilled person would be able to use it in a short time."

State-Of-The-Art Services
"One of the biggest differences in Klimb is its innovation, which makes it really modern & futuristic. All of its user-friendly tools help us manage everything from a single place. Klimb's technical team not only knows the software very well but also possesses profound domain knowledge, which in turn helps them stand above the rest. Their software developers offer excellent customizable solutions as per our requirements. The entire cycle of creating the blueprint to the execution of the software, everything is excellent."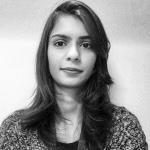 One Stop Solution
"Klimb offers a powerful suite of tools that every organization's recruitment team must have. It made our recruiters' job easy by conveniently connecting them with the candidates. Automation has eliminated the daily manual tasks which have saved a lot of time of our recruiters and HOD's. Klimb is a one stop solution for your recruitment process. All the stages in the hiring process is just a click away. It was  very easy to learn the product and implement it within our organization. I would definitely suggest Klimb to those who want to bid adieu to their chaotic recruitment process!"
Easy to migrate existing data & integrate with existing systems
no credit card required
Request a Demo
See what klimb can do for you