Marketing Science meets Recruitment Technology
Solutions for Hiring Success
Wide-Net Talent Discovery
Get Candidates from all possible sources. Get high conversions from Employee Referrals & their Social Networks.
Engagement Automation
Get power of 1:1 Engagement, at Scale. Influence Interest, Consideration & Commitment. Nurture relationship until Joining.
Data-Driven Decision Making
Collaborate with stakeholders. Analyse Social Bio & Profiles, Resumes, and Documents.
Measurable Employer Branding
Deliver Employer Value Proposition as an Experiential Journey. Make it Comprehensive, Differentiated, Business Oriented and Employee Focused.
Candidate Intent Analytics
Half the battle in Recruitment is fought at Candidate's end. Map Candidate's Decision Making process using Powerful Analytics.
Recruitment Process Excellence
Define SLAs & run like Six Sigma. Automate Content Delivery to Candidate at all points.
Get Klimb as Full-Suite or integrate with your existing Applicant Tracking System
Creating the next standard for Talent Centric Recruiting
About Us
Hand crafted by Recruiters & Technology Experts
Klimb emerged out of our experience working closely with about 50+ Startups & larger Product Companies for their hiring. While there is so much done to assess Candidate Ability; Candidate Intent remains unaddressed. Our team consists of Technologists who have built successful web based Software Products as well as Recruiters who have helped hire some of the best talent in the country.
Domain Knowledge

User Experience

Latest Technologies
"Look for the people who want to change the world." –Marc Benioff, Salesforce CEO
Core Team
Prashanth Thiruvaipati
Founder
Piyush Gururani
Head Engineering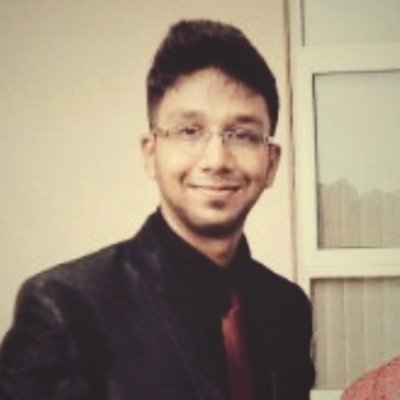 Neha Alreja
Full Stack Developer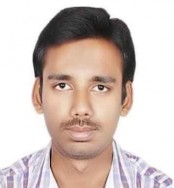 Raghavendra
Full Stack Developer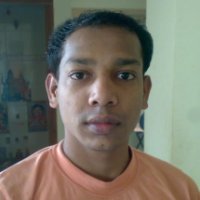 Santosh Sahu
Quality Assurance
Nawalesh Kunwar
Frontend Developer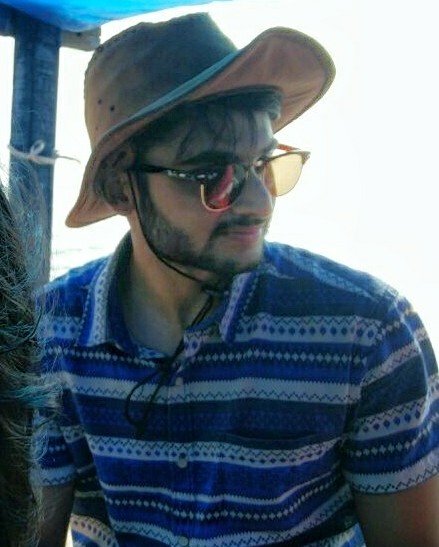 How may we help you?
Tell us a bit about yourself and we'll get in touch with you right away