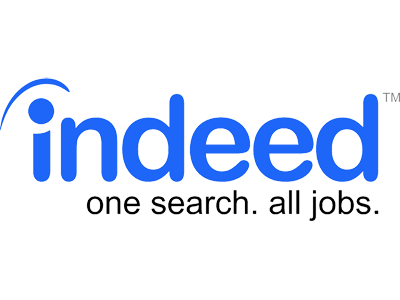 We have recently completed a 2-way integration with Indeed Jobs. Jobs added on Klimb automatically reflect on Indeed Jobs and applications from Indeed will reflect in Klimb. This integration is available for all our free and paid clients as well as organic and inorganic users of Indeed at no cost.
This integration would be strategically advantageous from a sourcing point of view as there is no effort involved in publishing the job to Indeed.
Indeed Jobs is one of the world's #1 job site, with over 200 million unique visitors every month from over 60 different countries, Indeed has become the catalyst for putting the world to work. They are intensely passionate about delivering the right fit for every hire.